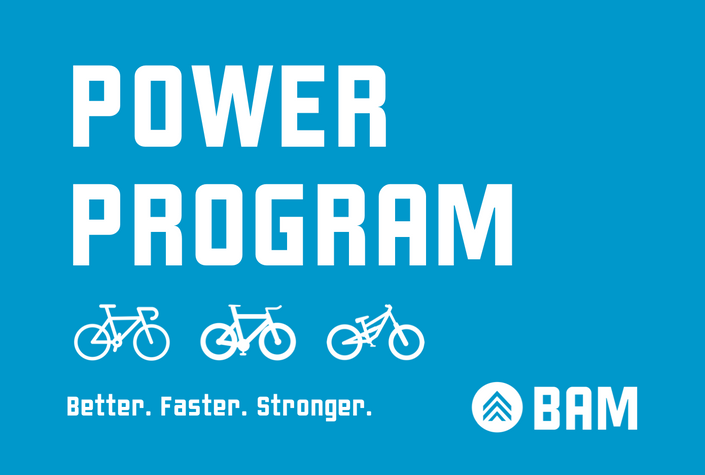 Power Program
Science-Backed, Power-Zone Interval Training to Develop Strength + Endurance on the Bike
Sign up
Program Designers
Dr. Max Testa, World-Renowned Cycling Coach and Sports Medicine Physician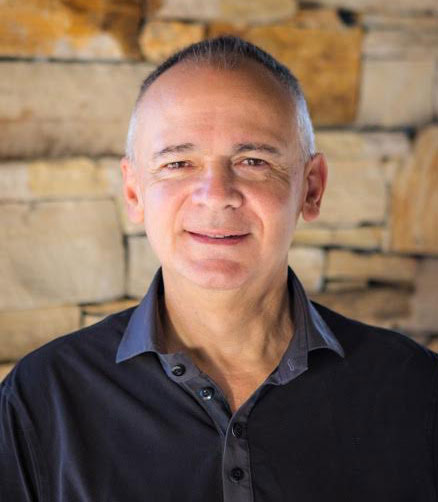 Wesley Johnson, USAT Level II Triathlon Coach and US Paralympic, and USAT Youth & Junior Coach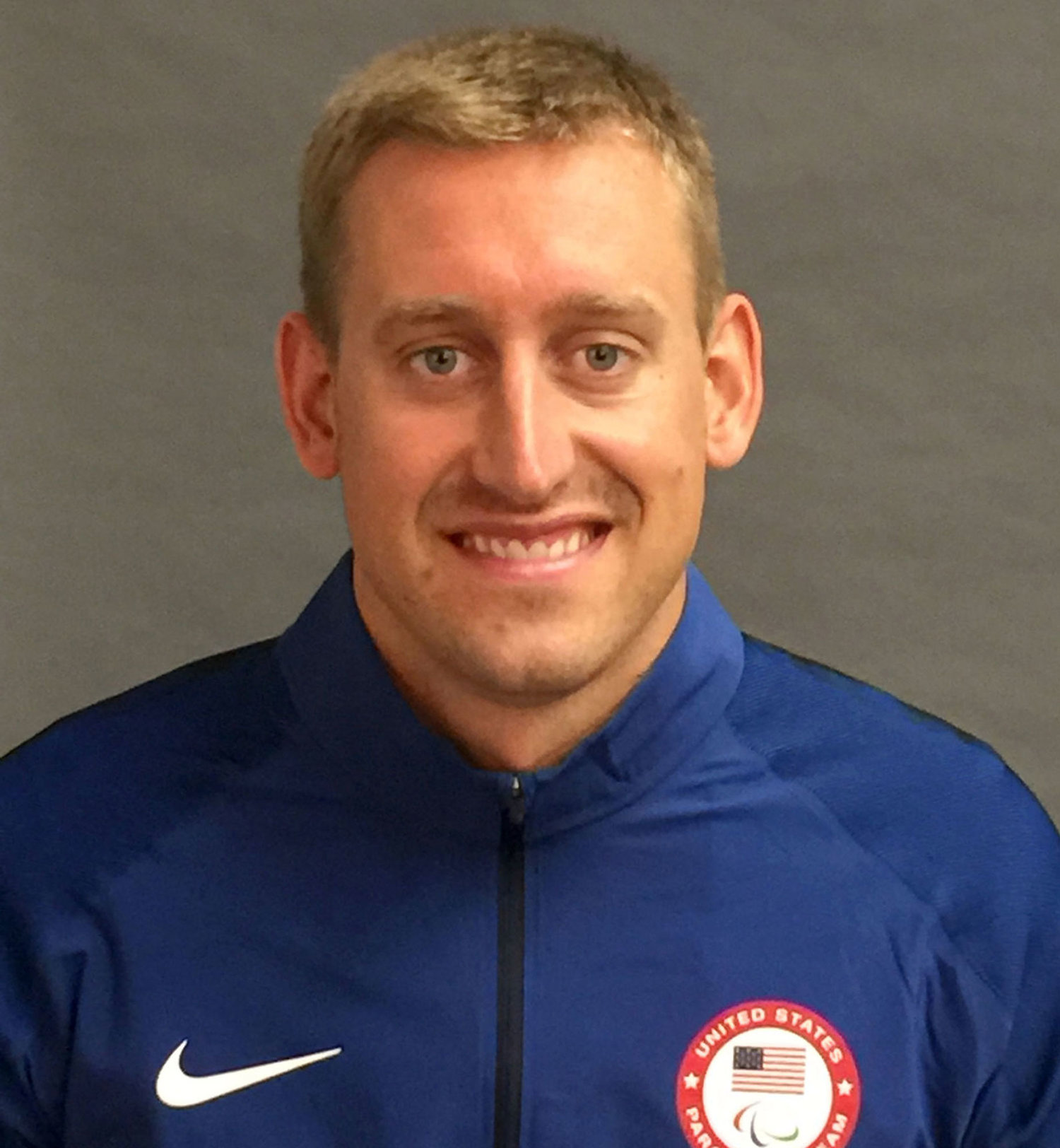 Since 2012, we've offered a cycling training service that is cutting edge, informative and relevant. Whether you are training solely to stay in shape for a social group ride, participate in a granfondo, compete in a triathlon or move up in category racing, we attempt to make our workouts progressive and time effective.
Given the medical and professional cycling background of our program's chief designer, Max Testa, the BAM Power Program incorporates effective, scientific training modalities used by top athletes. Although our goal is not to make a professional of everyone, we get great satisfaction in offering a parallel training course that fits the needs and goals of our participants.
Our Power Program uses a scientific approach to assist athletes with their training goals. Participants can enjoy a tailor-made training program based on their individual fitness profile. Using your own bike and an instrument for measuring power, exercise intensity is precisely prescribed whether you are triathlete training for an Ironman, or a novice rider wanting to stay in shape.
Our program includes 3 big phases of training throughout the year, with smaller blocks making up each phase. Throughout the year, we hold classes two or three times a week. During each class, an instructor guides the participants through a training program, the "set," based on 5 power ranges. Each participant will train on their personal bike which is hooked up to a Kickr or Computrainer, and refer to their individual power zone recommendations retrieved from their individual fitness profile.
Program Phases + Class Schedule
At this stage, you will not sign up for specific classes. You signup for the Power Program by choosing an access and payment option at the bottom of this page. Once you have signed up and created your account, you will then have access to the calendar to RSVP for specific days and times. The information posted here is for informational purposes only and is subject to change.
BASE + BUILD (Nov-Mar 2019)
Mondays/Wednesdays: 5:30-7a | 9:30-11a | 4:30-6p
Tuesdays/Thursdays: 5:30-7a | 6-7:30p
Weekends: Class times vary and are posted on Mondays. Typically one class starts 530/6a for 90 min and gets progressively longer through the winter, and a second class starts anywhere from 730a to 10a.
TUNE + TRANSITION (Apr-May 2019)
Mon/Wed: 5:30-7a | 9:30-11a | 4:30-6p
Tue/Thu: 5:30-7a* | 6-7:30p**
Sat: varies - typically one class starts 530a (2.5-3 hours) and gets progressively longer through the phase, and a second, shorter class (1.5-2.5 hrs) starts around 9a
*Mar only
**Mar-Apr only
MAINTAIN, RACE + RECOVER (Jun-Oct 2019)
Jun-Aug - Mon/Wed: 5:30-7a | 9:30-11a
SUMMER PERKS - From June thru August, subscribers also get:
Access to both days of our Summer Swim Series
Access to Summer Strength Nights
Access to Blackridge Open Water Sessions
Published workouts from Track Tuesdays
Published workouts from the Swim Series
Sep-Oct - class schedule tbd
Preferred Rates
For BAM Coaching Clients + Members of Intermountain Tri and BAM Endurance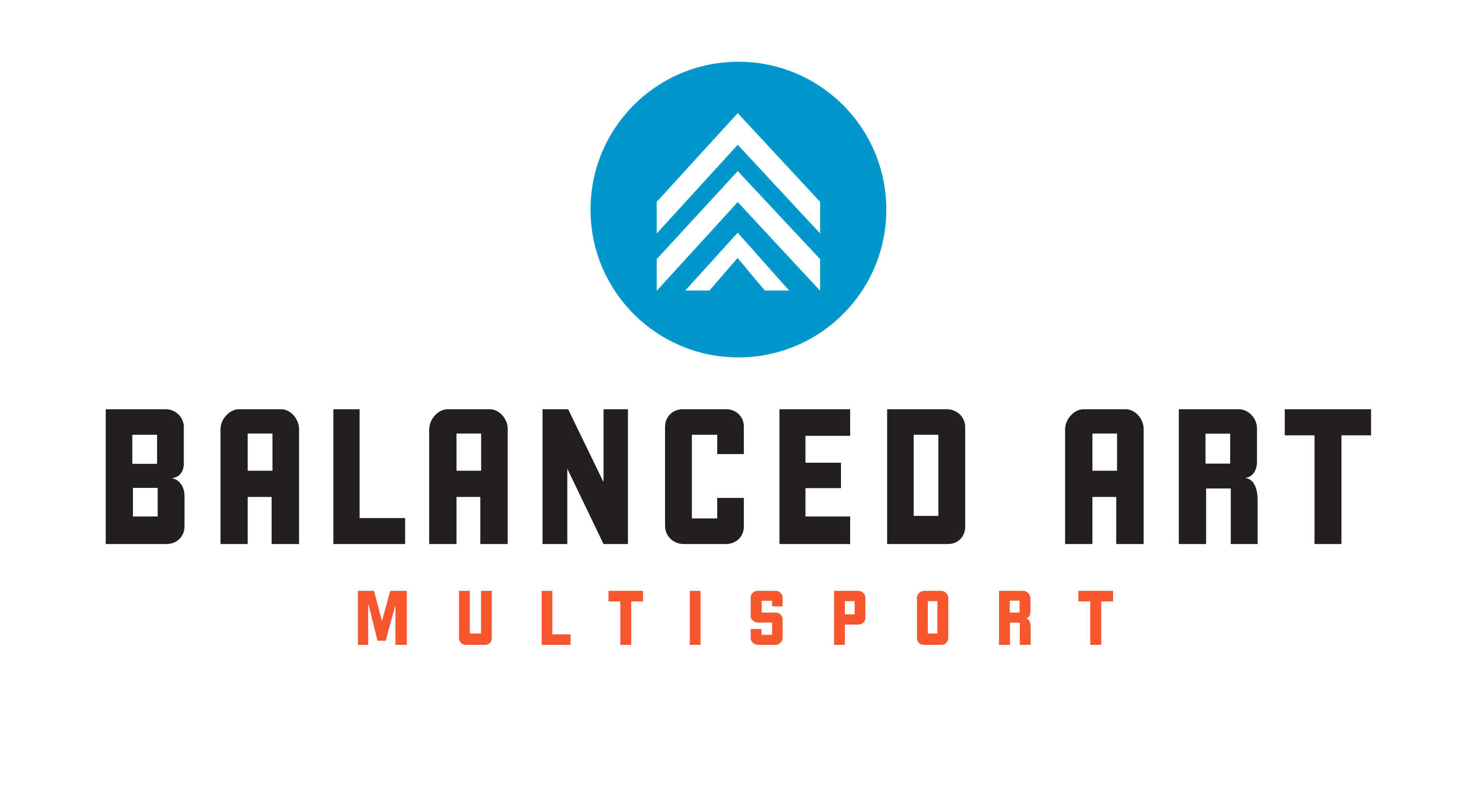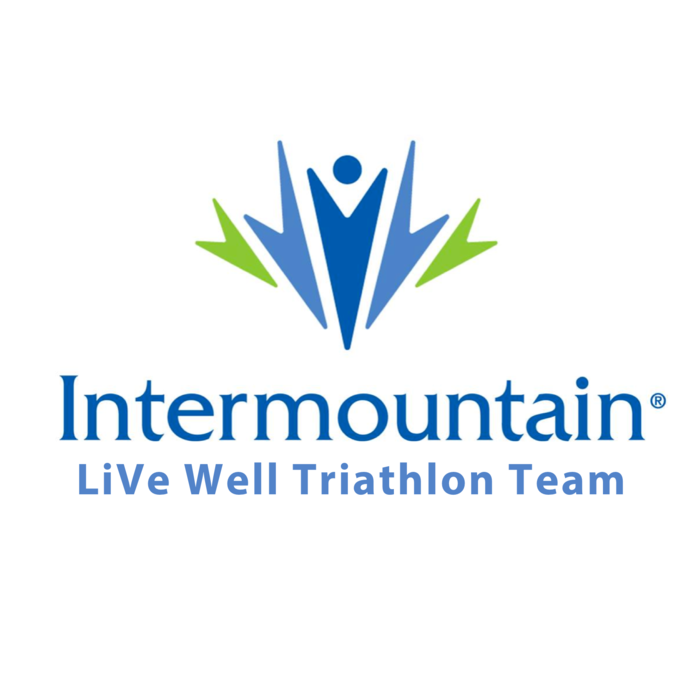 To activate your preferred rate, select your desired subscription below and click Sign Up. You will enter your code — given to you by your coach or found inside your member benefits area — on the following page.
Current Preferred Rates:
Individual Access - Pay Monthly - $95/month
Individual Access - Pay Annually - $900/year
Couples Access - Pay Monthly - $170/month
Coupes Access - Pay Annually - $1632/year